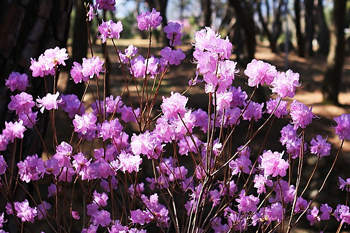 The flower of Gijang (county Flower) : azalea
Symbol The unity and local patriotism of Gijang County residents.
Characteristics It is a broad-leaved shrub of Azalea, and is used for decoration, commercial, and medicinal purposes.
Distribution Korea, China
The Tree of Gijang (county wood) : Big Cone Pine
Symbol Represents the countless development of Gijang County and the spirit of its residents
Characteristics It is an evergreen coniferous tree that is native to beaches and coastal mountains. It is resistant to sea breeze and dry moisture
Distribution Distributed in Korea, Japan, China, etc.
The bird of Gijang (county bird) : The bird of Gijang (county bird)
Symbol The perseverance and strength of county residents
Characteristics A bird with strong survival skills, the seagull brings up the image of the port and symbolizes hope and cooperation.
Distribution found at ports, harbors and in the sea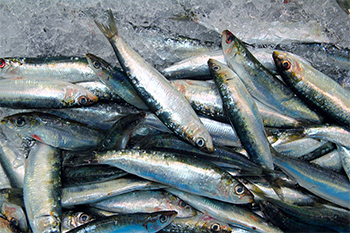 The fish of Gijang: (county fish) : anchovy
Symbol Symbolizes the vibrant life of county residents
Characteristics Spawning twice a year in spring and autumn, spring anchovy is famous
Distribution Species from the East Asian coastal waters of nearby shores including Japan and China.